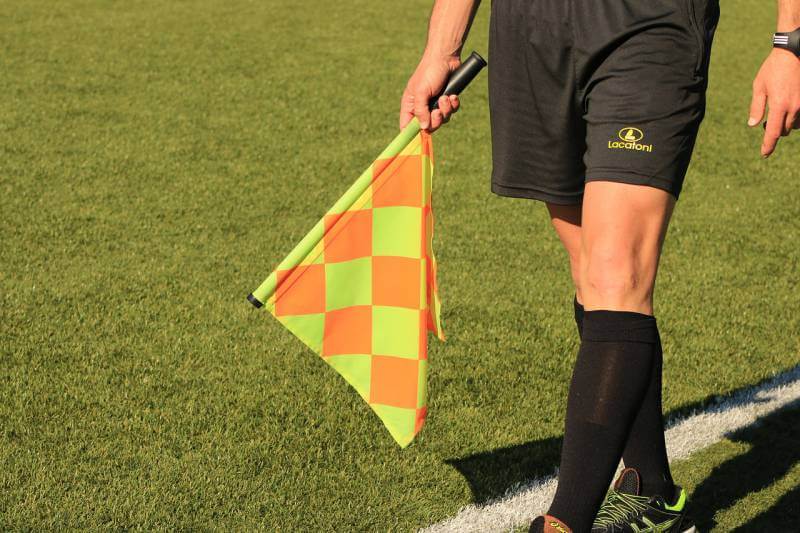 If you haven't read the Just Chat site rules for a while, now would be a good time for a refresher since they have just been updated.
From 7 July 2017, we do not allow the sharing of personal information about other users, or pictures of other users (or members of their family) without their permission.
Although sharing personal information and photos without permission was generally not permitted (this often fell under the rule that we do not allow the harassment or taunting of other users), in light of recent activity in the chat forums and message boards we felt it was important to make this rule more explicit.
Users who share personal information about other users (including, but not limited to, phone numbers and addresses) or photos of other users or their family members without permission risk an immediate and permanent ban from Just Chat.
As a reminder, all registered members agreed to abide by the site rules when they registered. All guest users agree to abide by the site rules when they access any chat forum.
We try to keep our site rules clear and concise. In fact, this is the first expansion of our site rules for a number of years. We trust that all users of Just Chat will respect the rules we've put in place to protect all users and maintain a positive environment at Just Chat.