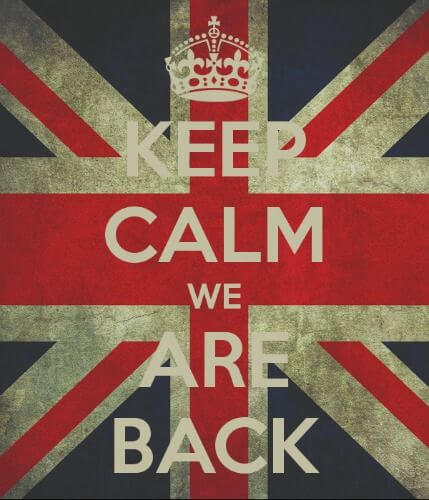 Chat forum three is now back up and running.
To be honest, I have no idea exactly why it went down. It appears that a plugin we were using to allow the chat room to load decided to stop working.
This has now been fixed and chat forum three should load again as normal.
Whilst I have your attention, some people have asked if the new security screen is to blame for chat forum three going down.
The answer is no. The two issues are unrelated.
A few words on the security screen:
If you click on one of the social buttons to help spread the word about Just Chat, you will not see the security screen again.
If you don't want to share, you have two options:
1. Wait for the countdown timer to reach zero (you'll need to do this every time you load a chat forum page)
2. Become a registered member of Just Chat and log in before accessing a chat forum. You don't need to be a VIP member - free membership is all you need to avoid the security check.
Any other questions, please let me know in the comments below or send me a message via the contact form.