I've got a few improvements and updates regarding the message boards to share today.
View all posts since your last visit
This was one of the most popular features of the old message boards, so I am happy to announce its return. When you are logged into the message boards, simply look for the 'View new posts' button.
Give it a click, and you'll see everything that's been posted since your last visit.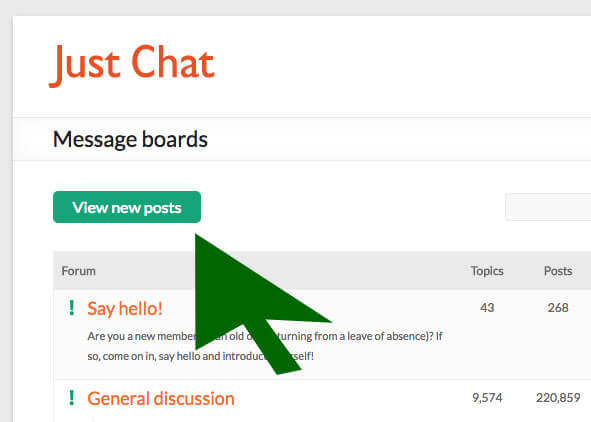 Make your posts more pretty
Before today, there wasn't much in the way of formatting options when it came to posting on the boards. You now have much more control over how your post looks when you post a new topic or reply to an existing thread. There's lots of fancy options now, so have a play around!
The new formatting options also make it easier to embed YouTube videos and upload a photo or image to include in your posts.
To include images in your posts, simply click on the 'Select File' button: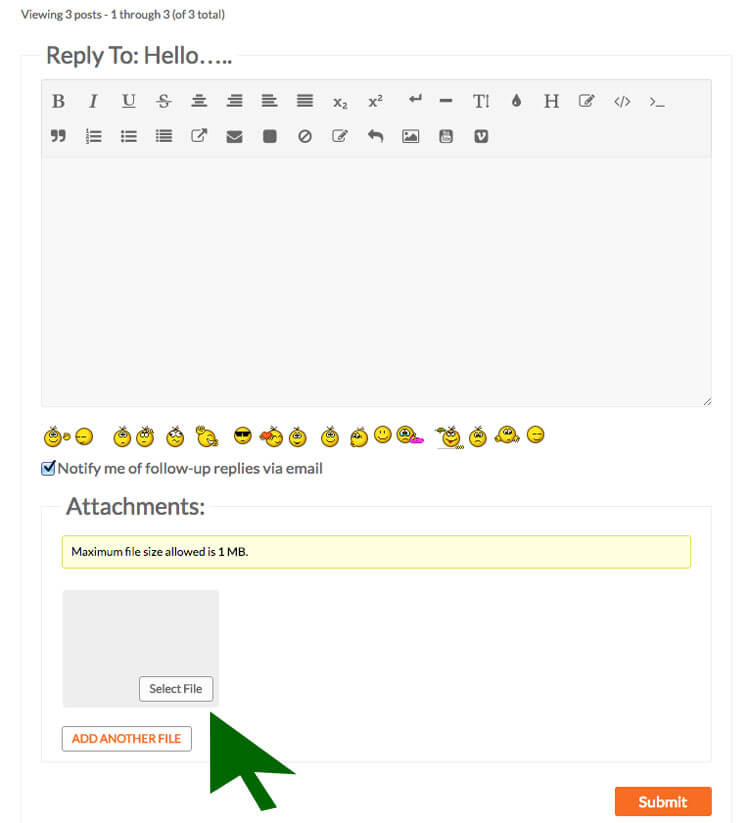 Choose your image and then click 'Insert into content':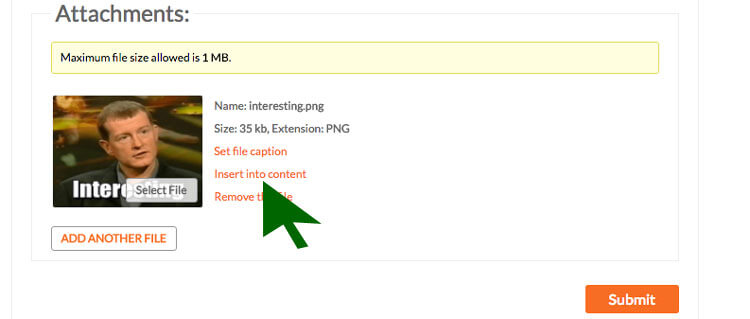 You'll then see the embed code in your post. No edits are needed: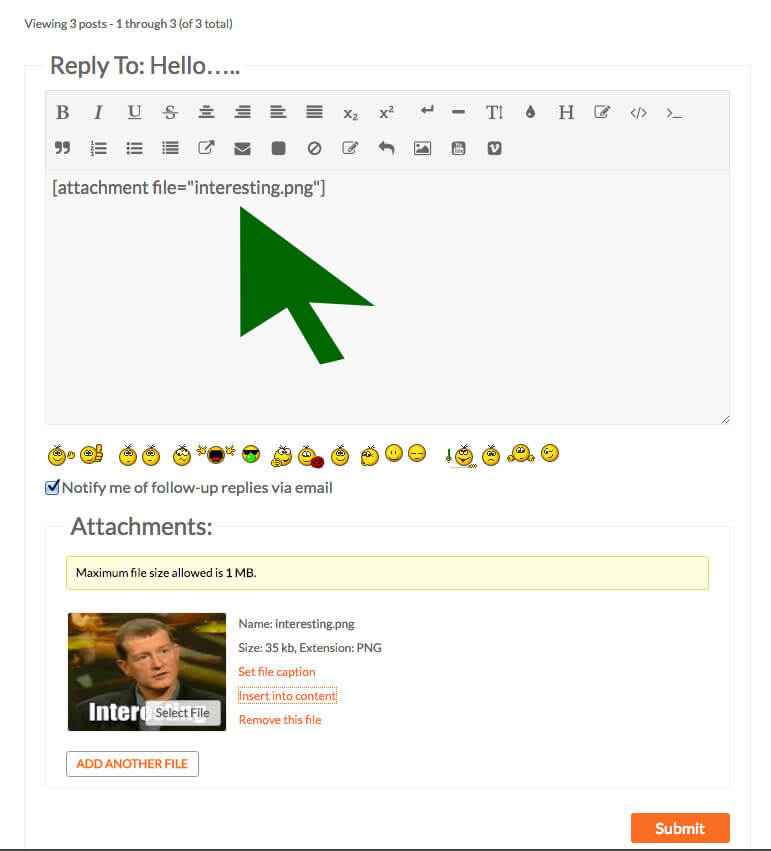 After submitting your post, the image will be right inside it: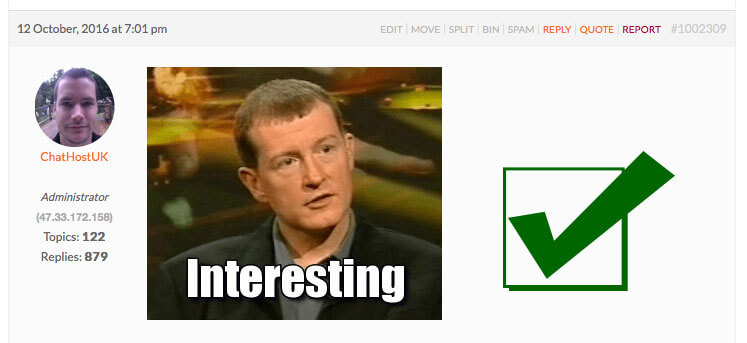 Report posts that break the site rules
If you see a post that is in breach of the site rules, simply click the handy 'REPORT' link that appears above every single post. A window will then open asking for your comments, which will then be sent to me so I can investigate.
Click the 'REPORT' button: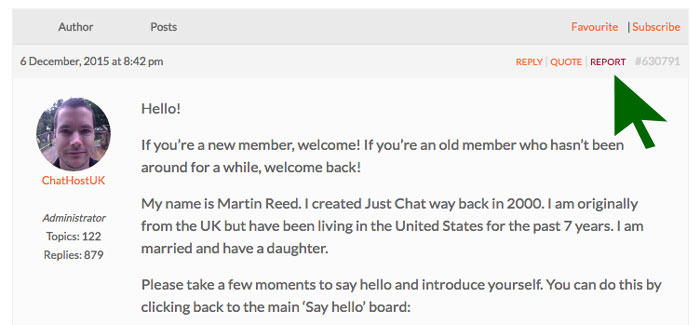 Provide more details, then click 'Send Report':


All reports are kept confidential. I hope that members will use this feature so that action can be taken when necessary to keep the boards friendly and welcoming to new and old members alike.
That's all for today. Go forth and chat!